Quality Staffing Solutions
Stop worrying about finding reliable labor for your staffing needs. Stop spending hours reviewing candidates and reading resumes. Stop struggling to find talent that fits unique job openings. We focus on building and leveraging a network of candidates who are vetted, proven, and skilled so you can draw on the talent you need, when you need it.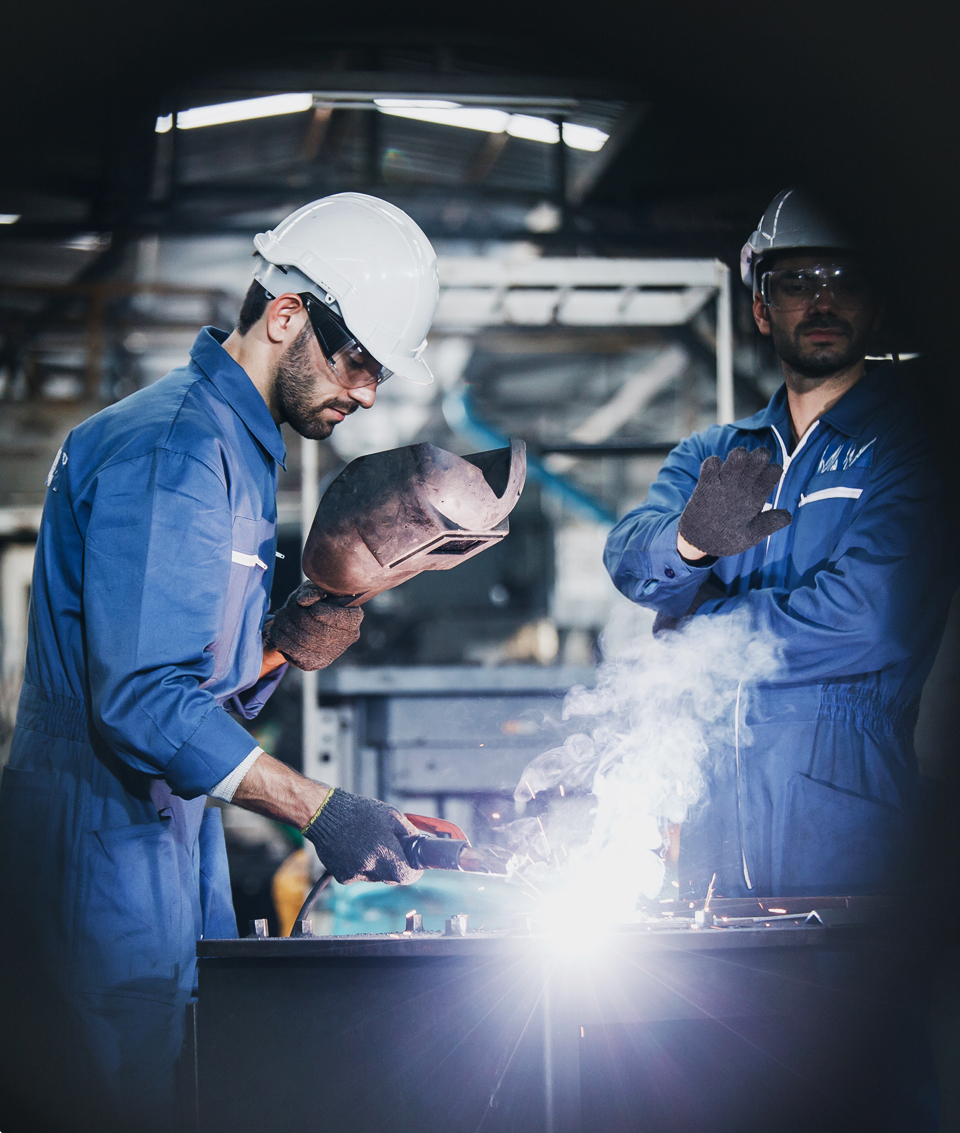 Save Time
Because we take on the hiring process for you, from screening candidates to conducting background checks and safety training, we save you time on finding the right talent for your business.
Save Money
Save on employee benefit costs to make hiring the labor you need more affordable. Fewer financial obligations makes filling your open positions possible.
Hassle-Free
Simplify your hiring process with Labor One. We handle compliance, tax, insurance, ACA, and workers' comp issues so you can hire with ease.
Our Hiring Process
Our unique hiring process delivers candidates who are highly-qualified and vetted to ensure talent you can rely on.

Pre-Screened
Labor One Staffing pre-screens job candidates to ensure we provide qualified candidates to our clients.

Skills Tested
Labor One Staffing administers skills testing, as part of our hiring process to ensure that job candidates have the right skils to match our clients labor needs.

Safety Orientation
Labor One Staffing's top priority is safety. As part of our on-boarding process, candidates go through a safety orientation before getting to work.

Efficient On-Boarding
Labor One Staffing ensures that every candidate undergoes all required on-boarding procedures allowing our new hires to get to work quickly.
Business Inquiries or Questions
Need labor? Looking for a job? Contact us today to learn more about the
opportunities and talent we have available in your area.