03/31/2022
Many skilled laborers who are looking for work in the marine and oil industries prefer a permanent position to a temporary one. The job security of a long-term position can offer peace of mind and financial stability. However, do not allow your desire for a permanent position to keep you from accepting a temporary position with Labor One Staffing. There are some very desirable benefits that come from working a temporary job (or two).
1. Earn money while waiting for a permanent job.
A temporary position may not be your ideal job, but it can provide a source of income while you search for a more permanent position. Not only will your salary likely be higher than your unemployment benefits, but it can also provide a measure of financial security for the duration of the job. Plus, you can continue to search for a long-term job while you work in your temporary role, so accepting a short-term position will provide you with necessary income without hindering your chances of finding your preferred job.
2. Build a desirable resume.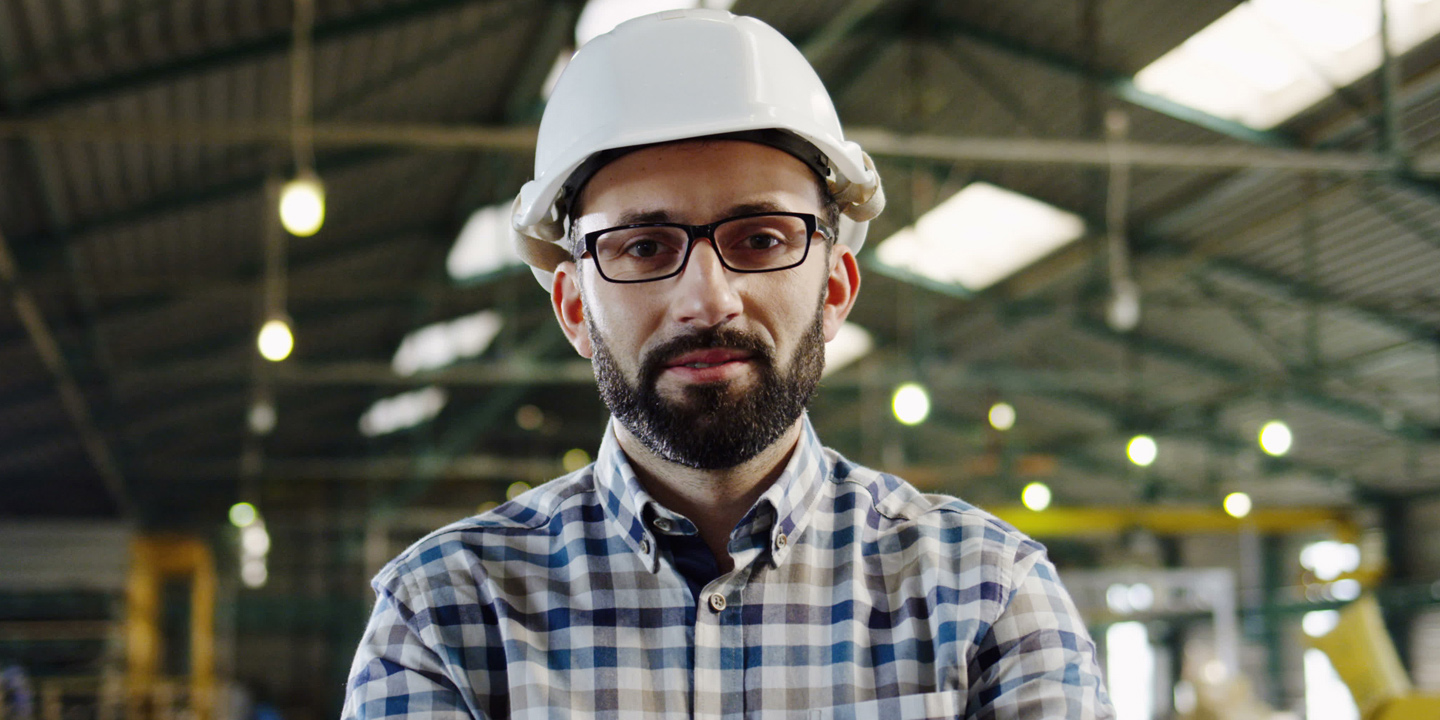 Whether you are returning to work after a job gap, seeking to change careers, or already have a strong resume within the marine and oil industries, taking a temporary position through Labor One Staffing can improve your resume, and your chances of landing that permanent job you desire.
A temporary job fills gaps in your resume that might otherwise overshadow the abilities you have to offer an employer, or prevents gaps from occurring while you job hunt. Plus, a temporary position can give you the opportunity to build skills within your industry that you can use in a permanent position later on. If you lack work experience in your preferred position, a temporary job in that position can provide you with the experience a future employer may require to hire you full-time.
In addition, temporary positions rarely reflect poorly on your work ethic or job skills. Completing one or more short-term jobs and putting them on your resume can help to build a stronger resume, with virtually no drawbacks in a potential employer's eyes.
3. Grow your network of contacts.
Landing your dream job is often at least partially the result of knowing the right people. About 70 percent of jobs are never formally listed, and up to 80 percent of jobs are filled through networking.
Temp positions can help by introducing you to the people who work within the industry, and the businesses, where you wish to find a permanent role. As you expand the people you know within the industry, you expand your chances of being connected to the types of jobs you want to hold long term. You may find job openings, referrals, and recommendations from individuals you met at a temp job, so consider accepting some through your staffing agency.
4. Try out different positions.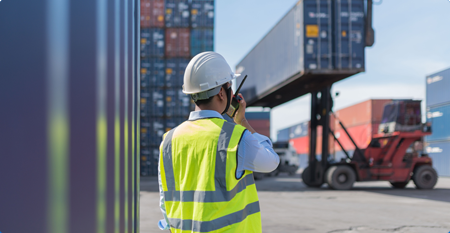 While you may be confident in your desire to work within the marine and oil industry, you may not be entirely sure which position would suit you best. Accepting temporary positions through a staffing agency like Labor One can help you decide.
Not only do we make every effort to match you with jobs that are a good fit for your skills, experience, training, and goals, but short-term positions give you the opportunity to try out a job without a long term commitment. That can come in handy if you decide a specific role is not the right fit – You simply finish your temporary assignment and look for a different position next time. With each temporary role, you get a clearer idea of which job would be a great long term fit, and when the opportunity arises, you can seize it with confidence.
5. Gain access to permanent positions.
Working with Labor One Staffing to get temporary positions can pay off on a permanent basis. Many of our candidates find that our vetting and matching process, designed to create mutually beneficial relationships between candidates and businesses, helps them to find a strong employment fit.
When an employee and an employer find that they respect each other, work well together, and share similar values and work ethics, it is much more likely that, when the employer needs to make a permanent hire, they will turn to the person they already know and trust.
Whether a contract position turns into a permanent position, or a temp employer decides to move you into a permanent role when it opens up, the results are the same: Accepting a temporary job can lead to the long term employment you desire. And, when you work through Labor One, the chances that you will end up with an employer you truly enjoy working for are very high.
Labor One Staffing is a reliable and committed partner in helping you find the employment you need and desire. Our goal is to find the right fit for your talent so you can enjoy career success. Contact us to learn more about our hire process and the many benefits we can offer as you seek out a rewarding career in the marine and oil industries. Apply today!